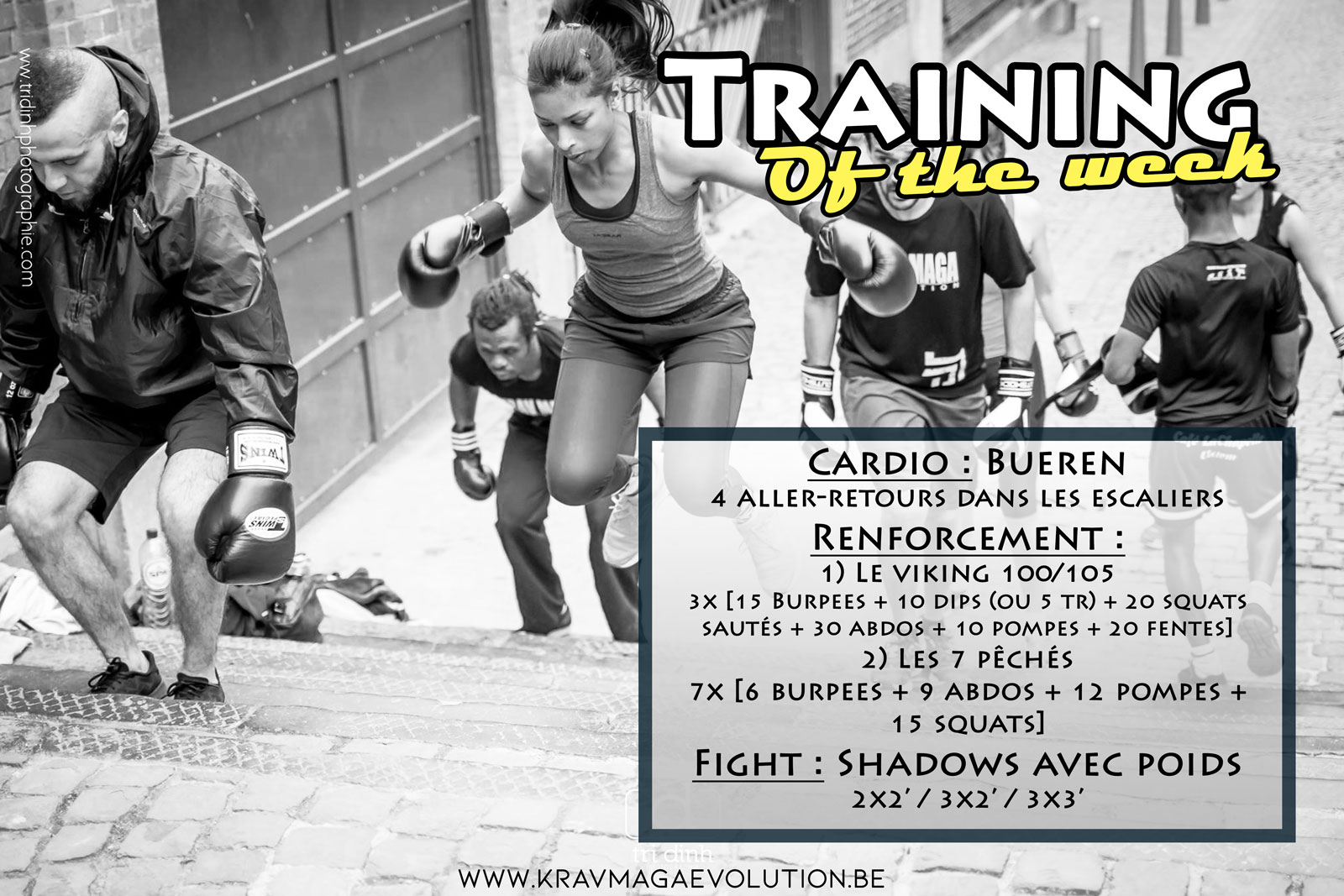 —– (LOCKDOWN) TRAINING OF THE WEEK —–
À faire en une ou plusieurs fois et à adapter selon votre niveau.
Good news everyone : cette semaine, tout le monde fait pareil ! C'est le cadeau de St Nicolas du club : de la transpiration et de l'amour en Burpees !
Explications :
Cardio : Bueren
Pas de miracle, le but est ici de monter et descendre quatre fois Bueren (de la première à la dernière marche) le plus vite possible 
Renforcement :
105 mouvements à faire 3 fois d'affilés en moins de 10 minutes (si le chrono atteint les 10 minutes, fin de l'exercice, donc pas d'inquiétude si cela vous semble trop dur, vous serez sauvé par le gong)
Si vous avez accès à une barre de traction, remplacez les 10 dips par 5 tractions.
Les mouvements :
15 burpees complets, 10 dips (à l'aide d'une chaise par exemple) ou 5 tractions, 20 squats sautés, 30 abdos, 10 pompes et 20 fentes
Les 7 pêchés :
7 rounds de quatre mouvements à faire ici aussi le plus vite possible. Facile, non ?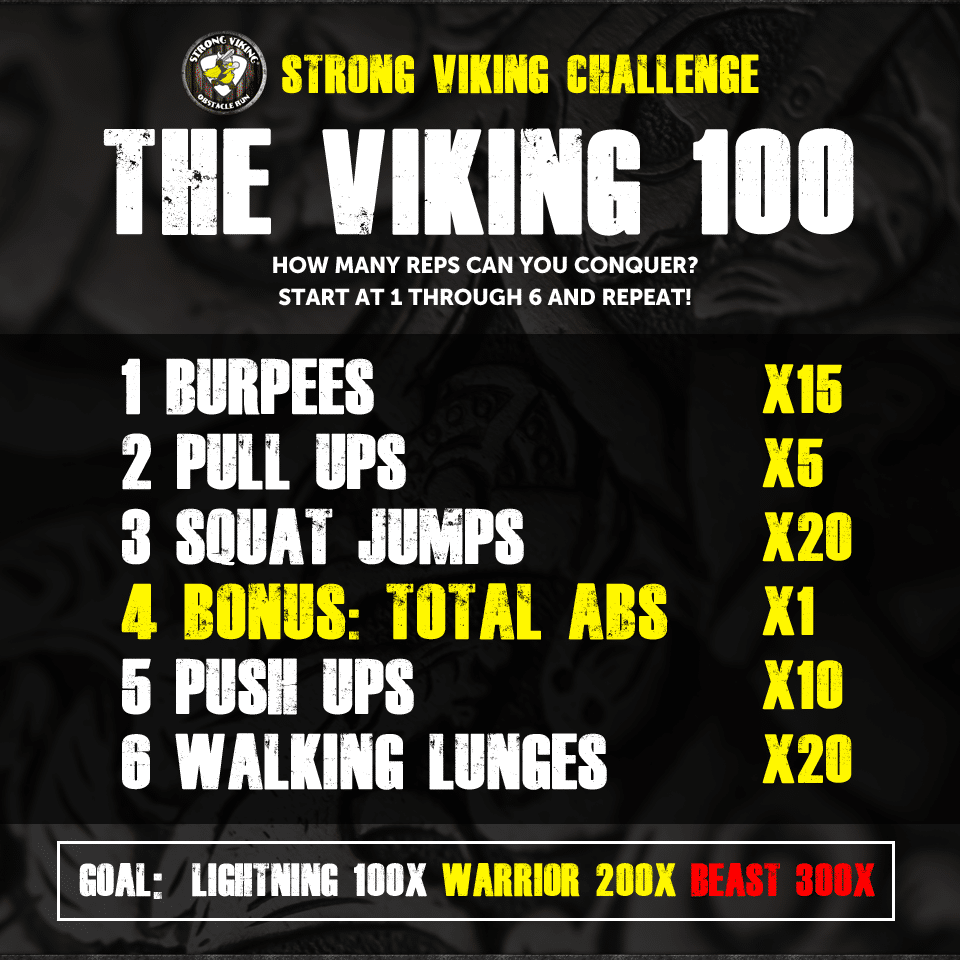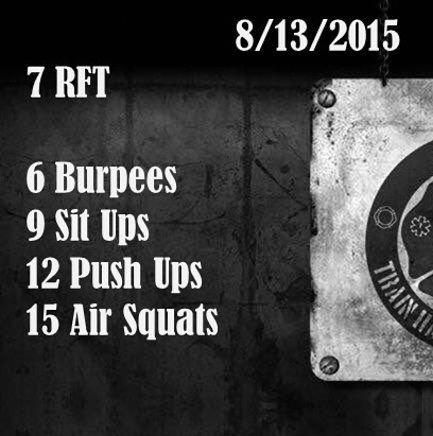 Shadow ou Bas Ruten avec des poids (1 ou 2 kgs) – des bouteilles d'eau font très bien l'affaire.
2×2 minutes (déb.) / 2×3 minutes (int.) / 3×3 minutes (avancés)
1′ de pause entre les rounds
Si trop facile, on ajoute, pendant le break, 10 genoux poitrine OU 10 pompes OU 10 burpees
HAVE FUN AND SEE YOU SOON